This is an example of paragraph.
Heading 1.
Heading 2.
Heading 3.
$35.95
AUD
Category: Educational
This Norton Critical Edition is based on the 1985 corrected text and is accompanied by detailed explanatory annotations."Backgrounds and Contexts" is divided into three sections, each of which includes a concise introduction by Michael Gorra that carefully frames the issues presented, with particular at tention to As I Lay Dying's place in Faulkner's literary life. "Contemporary Reception" reprints American, English, and French reviews by Clifton Fadiman, Henry Nash Smith, Edwin Muir, and Maurice Coindreau, among others, along with Valery Larbaud's never-before-translated preface to the first French edition of the novel. "The Writer and His Work" examines Faulkner's claim to have written the novel in six weeks without changing a word. It includes his comments on the book's composition along with his later thoughts on and changing opinions of it, sample pages from the manuscript, his Nobel Prize address, and the little-known short story in which he first used the title. "Cultural Context" reprints an essay by Carson McCullers and an excerpt from James Agee's Let Us Now Praise Famous Men along with other materials that address questions of Southern Agrarianism and the Southern grotesque."Criticism" begins with the editor's introduction to As I Lay Dying's critical history and scholarly reception. Eleven major essays are provided by Olga W. Vickery, Cleanth Brooks, Calvin Bedient, André Bleikasten, Eric Sundquist, Stephen M. Ross, Doreen Fowler, Patrick O'Donnell, Richard Gray, John Limon, and Donald M. Kartiganer.A Chronology and a Selected Bibliography are also included. ...Show more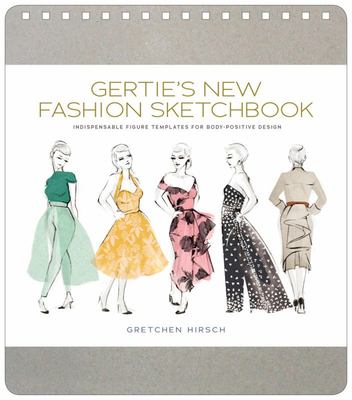 $30.00
AUD
Category: Educational | Series: Gertie's Sewing Ser.
Being able to sketch is an essential part of fashion design and sewing; a good sketch shows the designer/sewist how a garment's proportion, style lines, and colours will work on the body. Most designers sketch their designs on top of "croquis," or pre- rinted body outlines. However, until now, the stand ard croquis for women have shown elongated, stick-thin, unnaturally proportioned, and off-balance bodies. In Gertie's New Fashion Sketchbook, loved house author and fashion-sewing celebrity Gretchen Hirsch teams up with illustrator Sun Young Park to reinvent the traditional croquis for the 21st century, with hundreds of croquis depicting realistically sized and proportioned body shapes in balanced, life-like poses. Also included are an overview of the design and sketching process and a visual history of garment component styles to empower designers/sewists to create sketches for ashion that will be flattering for women of all shapes and sizes. ...Show more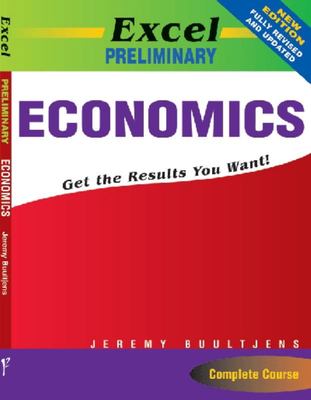 $34.95
AUD
Category: Educational
This study guide contains full coverage of the Preliminary Economics course.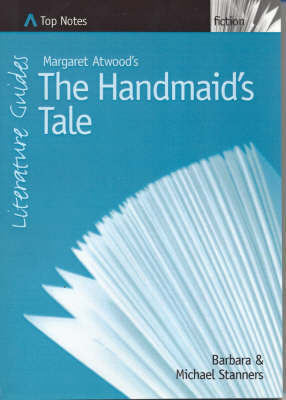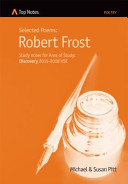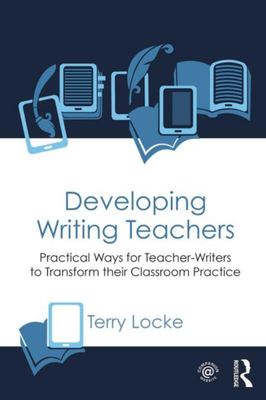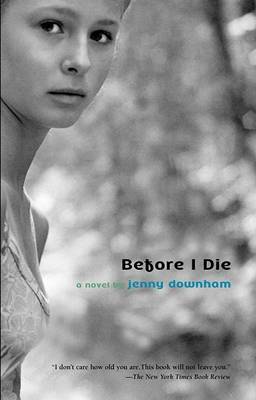 $14.40
AUD
Category: Educational
"This intensely moving story is now available in paperback. "Tessa has just months to live. Fighting back against hospital visits, endless tests, and drugs with excruciating side effects, Tessa compiles a list. It's her To Do Before I Die list. And number one is Sex. Released from the constraintsof "nor mal" life, Tessa tastes new experiences to make her feel alive while her failing body struggles to keep up. Tessa's feelings, her relationships with her father and brother, her estranged mother, her best friend, and her new boyfriend, are all painfully crystallized in the precious weeks before Tessa's time finally runs out. "A "Publishers Weekly "Best Children's Book of the YearA "Booklist "Editors' ChoiceA Book Sense Children's PickA "Kirkus Reviews "Editors' ChoiceA "Publishers Weekly "Flying Start AuthorAn ALA-YALSA Top Ten Best Book for Young Adults" ...Show more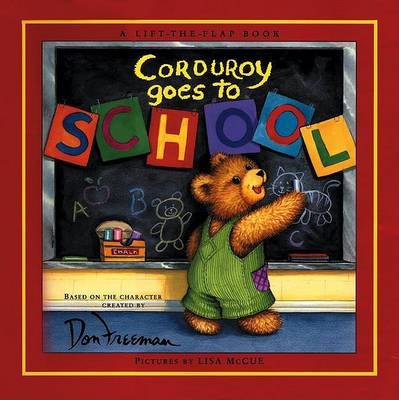 $16.95
AUD
Category: Educational
Corduroy has a lot to do at school today. He has to bring in something that starts with the letter "B," feed the classroom pets, listen to a story, paint, have a snack, and help clean up. And all of his favorite friends are there to share the school day with him. In seven colorful spreads, children can lift the flaps and see what's hiding in the cubby, behind the swing, under the drawing pad or in many more inventive places. And Corduroy, the lovable, cuddly bear, is just the right, reassuring presence to make children feel comfortable with all the early experiences school can bring. ...Show more
$9.95
AUD
Category: Educational
Everyone knows the jumble of feelings as the first day of school approaches -- especially if it's the first day at a new school. Children and adults delight in the surprise ending!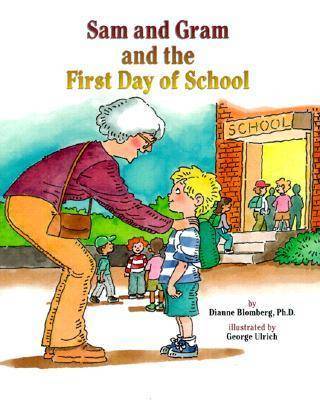 $23.95
AUD
Category: Educational
Sam is used to spending his days with his grandmother while his parents are at work, but now he's old enough to go to school. As the first important day begins, Sam misses Gram in spite of her reassurances, and he's a little scared of this big, unfamiliar place. Soon, though, as he gets to know his clas sroom, makes a friend, and discovers the many fun and exciting activities that await him, he realizes that he's not so scared and lonely after all. Children will recognize their own fears and will laugh with Sam as he enjoys the new friends and adventures he finds on his first day of school. Sam and Gram and the First Day of School includes a special section for parents that will help them prepare their child to greet this milestone with enthusiasm and confidence. Ages 4 - 6 years ...Show more