$12.95
AUD
Category: Magazines
The Monthly is one of Australia's boldest voices, providing enlightening commentary and vigorous, at times controversial, debate on the issues that affect the nation. Home to our finest thinkers, journalists and critics, including David Marr, Helen Garner, Don Watson and Anna Goldsworthy, the magazine o ffers a mix of investigative reportage, critical essays and thoughtful reviews.   The Monthly is published in multiple formats: print magazine, iPad, iPhone and Android apps, ebook and online. It was named winner of the General Interest category at the 2015 Australian Magazine Awards.   An independent voice in Australian media, the Monthly is essential reading for anyone who is seeking deep engagement with national politics, society and culture. ...Show more
$14.95
AUD
Category: Magazines
Issue 25 Canada/Bear. Cover design by Alvaro Tapia Hidalgo.  
$14.95
AUD
Category: Magazines
Issue #29 Purpose "Life has no meaning a priori... It is up to you to give it a meaning, and value is nothing but the meaning that you choose." Jean-Paul Sartre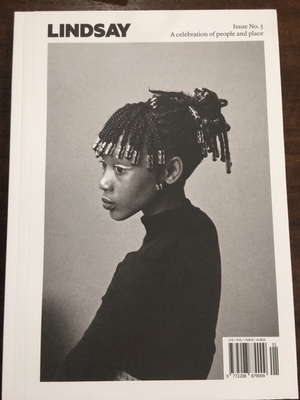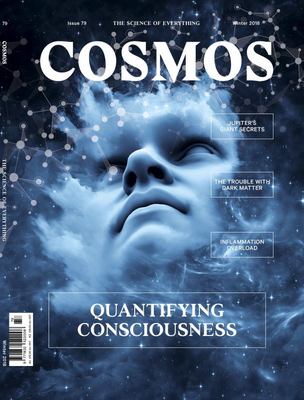 $15.00
AUD
Category: Magazines
In the Winter issue- Inflammation - the source all evils- Dyani Lewis Cancer, heart disease, Alzheimer's, even ageing itself all point the finger of blame at a chronically irritated immune system. Jupiter revealed- Richard Lovett Juno has been in a weird orbit around Jupiter since July 5th, 2016. Its transmissions are sketching an entirely new picture of the mysterious planet. For starters, its red spot seems to be bottomless- and there are two newly discovered radiation belts. Time to rethink Dark matter and Dark Energy? Graham Phillips They're an attempt to explain the weirdness of our universe. Galaxies are too light to hang together so there must be dark matter, and the entire universe is expanding at an accelerating rate, ergo dark energy is pushing it apart. Some physicists say these dark theories have not delivered, and it's time for a rethink. ...Show more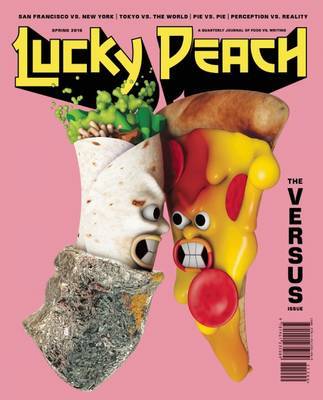 $20.00
AUD
Category: Magazines
"Lucky Peach" is a quarterly journal of food and writing. Each issue focuses on a single theme, and explores that theme through essays, art, photography, and recipes. The theme of "Lucky Peach Issue 18" is Versus.