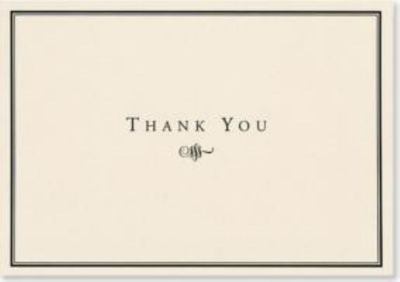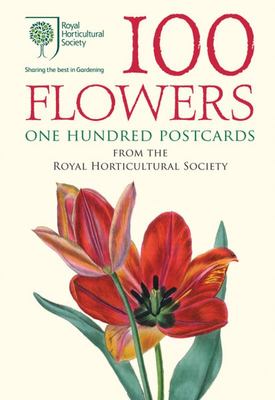 $28.00
AUD
Category: Cards & Paper
The Libraries of the Royal Horticultural Society hold the world's finest collection of printed material on gardens and gardening and a selection of the best botanical paintings from this collection is featured here. One Hundred Flowers from the RHS gathers together the most striking images to create 100 different postcards to send, keep or frame. The earliest works of art date from the late 17th or early 18th century and are by an anonymous Italian artist and the latest are from the middle of the 20th century.  The one hundred postcards are stored in a sturdy box with a lift up lid. ...Show more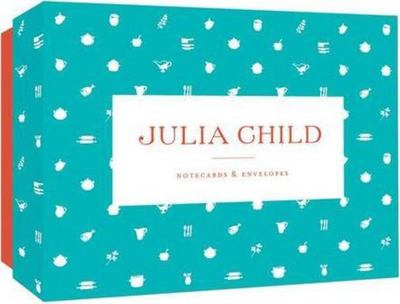 $32.95
AUD
Category: Cards & Paper | Series: Quote Ser.
Julia Child transformed American cooking, on television and in home kitchens across the country, with joy, passion, humor, and a deep commitment to her craft. This notecard set celebrates Julia Child's unique personality and sense of humor with four iconic quotes that are equal parts funny, empowering, bold, and cheerful. The envelope designs feature stills from her famed TV show and capture the immense joie de vivre she brought to her work and her audiences. The design of the box pays homage to Child's groundbreaking first cookbook, Mastering the Art of French Cooking, and the collection includes a folded insert with a biography and additional information that puts her contributions in context. The set is the first title in a special collaboration with the Julia Child Foundation for Gastronomy and the Culinary Arts and the Smithsonian. ...Show more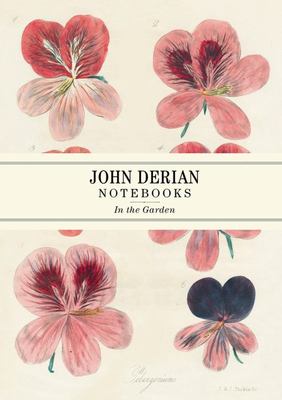 $25.00
AUD
Category: Cards & Paper
This collection of notebooks, inspired by life in the garden, includes three unlined notebooks that feature some of John Derian's favorite florals. John Derian first caught the eye of tastemakers and design gurus with his now iconic collectible plates, decoupaged with 19th-century artwork sourced from old and rare books. Derian's home goods empire has since grown to global recognition, including the New York Times bestseller John Derian Picture Book, which perfectly captures the artist's unique and timeless eye.   Now, for the first time ever, comes a new line of stationery, including wrapping paper, notebooks, puzzles, wall decals, stickers, and more. Each product in the John Derian stationery line features 19th-century imagery, including lush florals, expressive animals, abstract patterns, and hand-drawn letters, all bursting with personality, color, and nostalgia. A beautiful trio of notebooks, with covers featuring beautiful flowers and charming critters, from the beloved home goods designer and New York Times bestselling author John Derian. ...Show more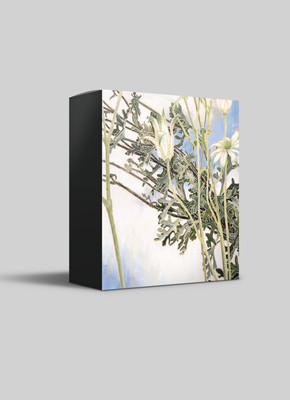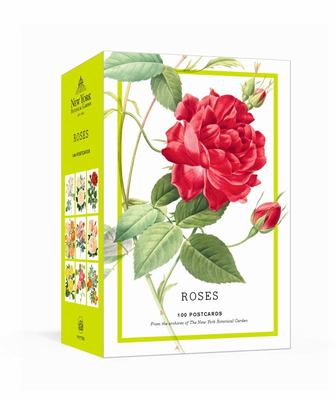 $33.00
AUD
Category: Cards & Paper | Series: New York Botanical Garden Ser.
This elegant, 100-postcard box features beautiful illustrations of roses, the flower world's most iconic bloom. These vividly coloured postcards are perfect for greeting cards, thank you notes, or wall decor, while the box, also printed with magnificent full-colour art, can be used as a keepsake when em pty. ...Show more
$33.00
AUD
Category: Cards & Paper
Marimekko - one of the world's first lifestyle brand (and still one of its best) - returns to grace our stationery list with striking prints and bold colours. This notecard set features 16 beautiful floral designs.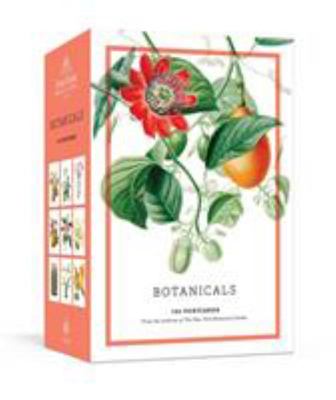 $35.00
AUD
Category: Cards & Paper
The beloved gift format that is 100 postcards in a boxahas never been more beautiful.aThe images include 100 rare portraits of exotic flowers, cacti and succulents from the world-renowned collection of the NY Botanical Garden. Printed on lush, uncoated stock to mimic the original paintings, these brilli antly colored postacrds can be mailed, framed or used in craft projects. ...Show more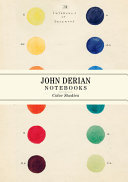 $25.00
AUD
Category: Cards & Paper
This collection of notebooks, inspired by the rainbow, includes three unlined notebooks that feature some of John Derian's favorite selections of 19th-century color palettes and studies. John Derian first caught the eye of tastemakers and design gurus with his now iconic collectible plates, decoupaged with 19th-century artwork sourced from old and rare books. Derian's home goods empire has since grown to global recognition, including the New York Times bestseller John Derian Picture Book, which perfectly captures the artist's unique and timeless eye.   Now, for the first time ever, comes a new line of stationery, including wrapping paper, notebooks, puzzles, wall decals, stickers, and more. Each product in the John Derian stationery line features 19th-century imagery, including lush florals, expressive animals, abstract patterns, and hand-drawn letters, all bursting with personality, color, and nostalgia. A trio of notebooks meant to inspire creativity and beauty, featuring various 19th-century color palettes and studies curated by the beloved home goods designer and New York Times bestselling author John Derian. ...Show more