Poo Bingo
by Aidan Onn; Claudia Boldt (Illustrator)
$30.00
AUD
Category: Toys | Series: Magma for Laurence King Ser.
Discover all you ever wanted to know about poo - and more - with Poo Bingo! Featuring 24 animals and their uniquely shaped poos, this is the bingo game to end all bingo games. Kids will delight in discovering that wombats poo in cubes and that penguins poo in squirts that are different colours depending on what they've eaten! Be the first to fill your game card with animals and poos to win BINGO! ...Show more
$35.00
AUD
Category: Toys | Series: Magma for Laurence King Ser.
This family-friendly game is packed with weird, wonderful and terrifying creatures for hours of bingo fun. Includes such favourites as the great white shark, box jellyfish, Tasmanian devil and Australian death adder, as well as lesser known animals like the Australian paralysis tick and the flamboyant c uttlefish. Boasting 64 of Australia's most deadly, beautiful and just downright surprising species, this bingo game is filled with fun facts and glorious illustrations that are guaranteed to delight kids and adults alike. Mark each species off on your card as it's called and be the first to shout BINGO!   ...Show more
$22.00
AUD
Category: Toys | Series: Magma for Laurence King
Did you know that wombats poo in cubes? Whose poo is bigger - a hippo or a moose? In this fun and slightly irreverent game kids can match 27 animals to their droppings while satisfying their endless fascination for poo. Also comes with a booklet full of fun poo facts!
$25.00
AUD
Category: Toys
Match the dinosaurs with their skeletons in the latest in our best-selling range of memory games. Discover fascinating facts as you play, from which dinosaurs had feathers (and how this shows they evolved from birds) to what those spikes on triceratops' skulls are really for. Everything we know about di nosaurs today comes from the discovery of bones and fossils. The perfect buy for dinosaur experts! ...Show more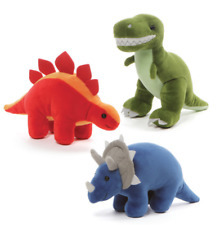 $23.00
AUD
Category: Toys
Please specify when you order which dinosaur you are after in the comments.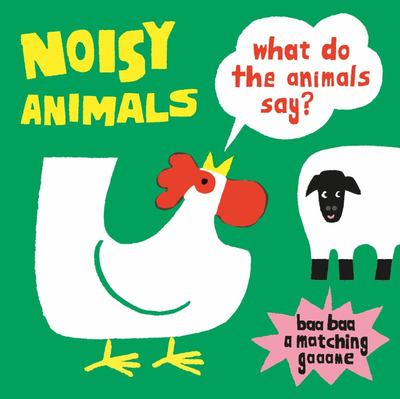 $20.00
AUD
Category: Toys | Series: 100 Ideas Ser.
Does a duck roar? Does a dog hiss? In this box you'll find 25 animals and birds, and 25 cards showing the sounds they make. Match them up so the duck can quack and the lion can roar again   Have fun making the sounds and learning about the calls and cries of the animal kingdom--and when you've matched all the cards, you can turn them over and use them again to play a memory game. ...Show more
$15.00
AUD
Category: Toys
- This lovely display of 19cm soft Peter and Flopsy beanie plush are great little gifts.- Whether you love Peter or Flopsy, each beanie comes with a rattle - pleasing both the eyes and ears, they will keep baby engaged for hours.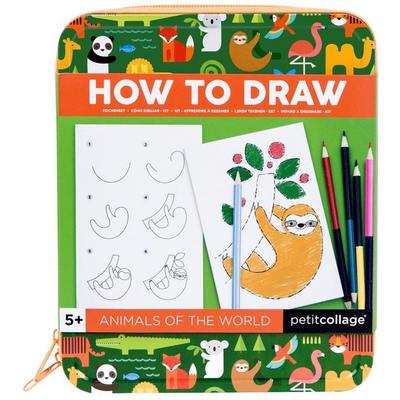 $30.00
AUD
Category: Toys
A step-by-step guide to drawing animals of all sizes. From penguins to sloths to narwhals, it's a wild world out there! This activity comes in a keepsake tin case ready for on-the-go fun…