This is an example of paragraph.
Heading 1.
Heading 2.
Heading 3.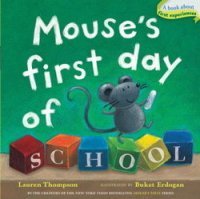 $12.99
AUD
Category: Educational | Series: Classic Board Books
Mouse decides to hide inside a bright red backpack...and ends up at school! As he explores this place full of colors, letters, and numbers, Mouse discovers a world beyond his imagination--and makes some friends along the way. Now a Classic Board Book, "Mouse's First Day of School" is sure to entertain c hildren with its simple, energetic text and sweet illustrations, as well as get readers excited about their own first trips to school. ...Show more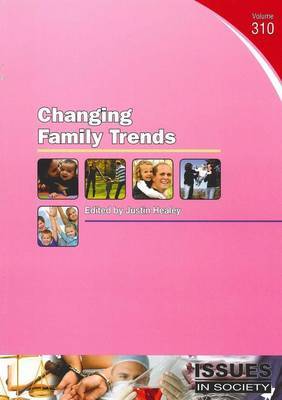 $20.95
AUD
Category: Educational | Series: Issues in Society
Over the past 30 or so years, major social trends in marriage and work patterns have impacted on Australian family formation and structures. Families are very diverse and can take many shapes and forms, extending across a number of households. This book explores changing family trends and presents an ov erview of characteristics which define the Australian family in its many evolving guises. Lone parent families, step and blended families, grandparent families, and same-sex families are all examined in the light of major social shifts including the trend towards smaller families, both parents being in the workforce, divorce, later-life partnering, the decline in marriage in favour of de facto relationships, women having children on their own, and access to reproductive technologies for gay and lesbian couples. Despite this diversity, 74 per cent of couple families with dependent children are still the norm. What is the future of the family? ...Show more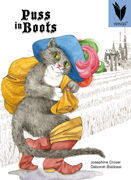 $45.95
AUD
Category: Educational | Series: Wings
Puss was a clever cat whose poor master wished to be rich. Can Puss in Boots make his master's wish come true. Reading level 20. Word count 531.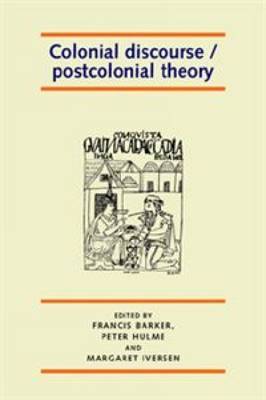 $45.95
AUD
Category: Educational | Series: Essex Symposium
The issues of colonialism and imperialism have recently come to the forefront of thinking in the humanities. Disciplines such as history, literature and anthropology are taking stock of their extensive and usually unacknowledged legacy of Empire. At the same time, contemporary cultural theory has had to respond to post-colonial pressure, with its different registers and agendas. This volume ranges, geographically, from Brazil to India and South Africa, from the Andes to the Caribbean and the USA. This range is matched by a breadth of historical perspectives. Central to the whole volume is a critique of the very idea of the "postcolonial" itself. Contributors include Annie Coombes, Simon During, Peter Hulme, Neil Lazarus, David Lloyd, Anne McClintock, Zita Nunes, Benita Parry, Graham Pechey, Mary Louise Pratt, Renato Rosaldo and Gayatri Chakravorty Spivak. ...Show more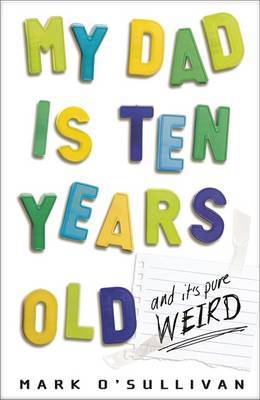 $16.95
AUD
Category: Educational
His name is Jimmy. They told us not to call him Dad any more. It might freak him out. The accident changed everything. Once, my Dad was the perfect father. We were the perfect family. Now he's got the mind of a ten-year-old. From one crazy day to the next, we lose a little more of the man we knew and lo ved. And then a shocking discovery about his past makes us question everything... ...Show more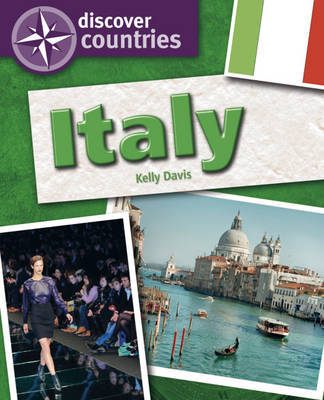 Italy
by Kelly Davis
$0.00
AUD
Category: Educational | Series: Discover Countries
This title looks at Italy through a variety of themes such as location, landscape and climate, population and health, settlements, family life, religion and beliefs, education and learning, employment and economy, industry and trade, farming and food, transport and communications, leisure and tourism an d environment and wildlife. Includes maps, statistics panels and simple graphs and charts; and a topic web showing links with this series to other subject areas. ...Show more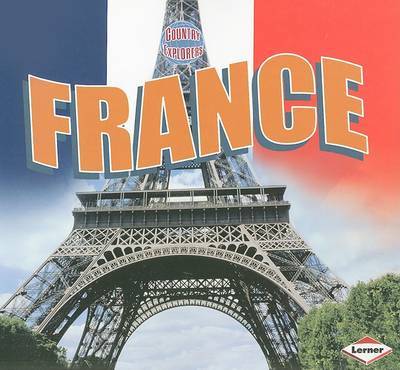 France
by Tom Streissguth
$12.95
AUD
Category: Educational
Pack your bags! Were headed to France. On this whirlwind tour, youll learn all about the countrys landscape, culture, people, and more. Well explore the sights of Paris, snow-covered Alps, and sandy beaches. Well also find out what foods the French eat and see how they celebrate Bastille Day. A special section introduces Frances capital, language, population, and flag. Hop on board and take a fun-filled look at your world. ...Show more
$80.00
AUD
Category: Educational
The fourth edition of the most widely used introduction to Australian sociology. Designed as a flexible learning tool, it takes an applied approach, demonstrating the value of a sociological perspective on contemporary Australian life.